Spencer Grendahl began by working with a Los Angeles based entertainment company helping coordinate professionally planned events, parties and picnics. When his employer discovered that Spencer was skilled in astrology, palmistry, tarot cards, and psychic reading, he also began to perform as a party psychic. Since being "discovered" he has gained great popularity as a party persona such as "The Great Swami Spencer" in a gold cape, or "Spencer the French Seer," in a dashing romantic beret.
As time passed, the number of his dramatic characters has grown to include a renaissance astrologer, a charming card reader, a mysterious palmist and a gifted gypsy psychic. A skilled entertainer with a scintillating mix of wit, humor and insightful comments, Spencer can enliven a party with his unique costuming and an enchanting way of "reading" people. Several times he has been featured the Los Angeles Times and assorted entertainment guides.
Even a very short list of corporations who have used him in performing for parties, hospitality suites and espousal speaking programs: Wall Street Journal, IBM, NBC, ABC, General Motors, Ford, Yahoo!, Excite, Mercedes Benz, General Mills, Oracle, Merrill Lynch, Disney, Universal Studios, Micro Soft, and Time-Life Books. Always personable, he is at ease entertaining any echelon of personnel, from the CEO to all levels of staff.
Spencer has been seen on TV shows such as Leeza, Liar, Scoop, Third Degree, So You Think You've Got Troubles, Eye on L.A., Good Morning L.A., to name a few television programs which have utilized his veteran skills. He has been interviewed on all local Los Angeles radio media, and has a special relationship with Fox TV for making personal appearances discussing the astrological aspects of special current events. He is a member of both SAG and AFTRA.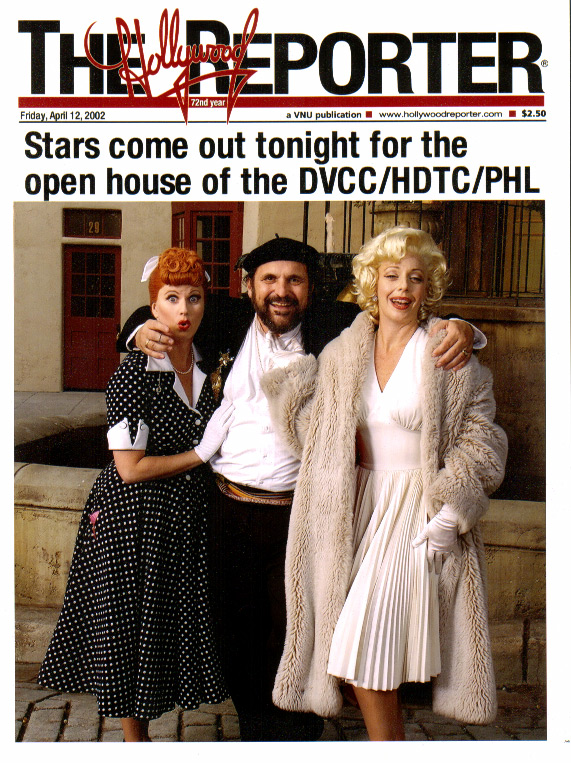 ...a party at Universal Studios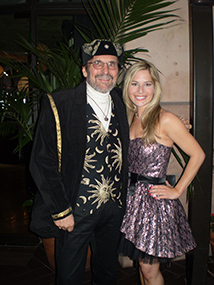 Via Alloro Party, Beverly Hills